Shadow has a referral program

You've already heard of Shadow, but have you heard about our very special Shadow Referral Program™ yet?

It's not really trademarked, but for the time being we just act like it is. And even if it isn't, it doesn't make it any less cool...pinky promise!🤞
 
So, are you ready to find out how it works? 
Then, let's dig right in!
How does the Shadow referral program work?
 
Every Shadow member can access their unique referral code in the account details, patiently waiting in the "referral"-tab to be shared. So whether your Shadow is already accessible or not, as soon as you receive your order confirmation, you are ready to share your referral code.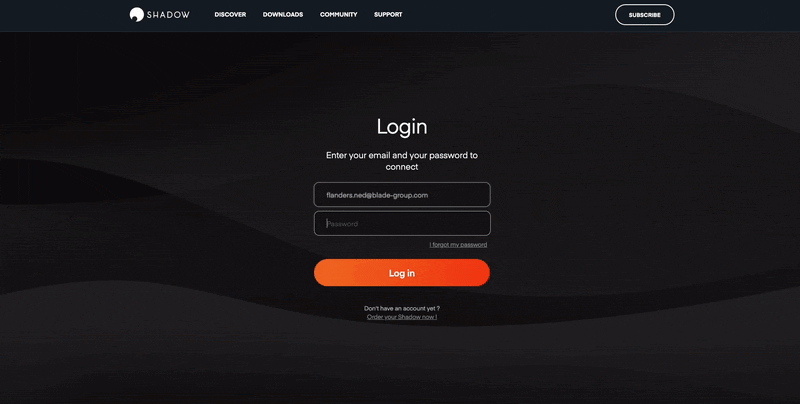 A referral code usually looks like this: Y2734OY95
But it can also look like this: Y9243PU63 or this: D2537QF71
💡 In order to receive the benefits, new subscribers have to enter the referral code on the shop page before checking out.
What are the benefits of using the Shadow referral program?
 
What a question. 🎬Money of course! And the love of sharing. 

Sharing your referral code with friends, family, pets, or neighbors who are looking to upgrade their gaming experience is nothing but free money for both of you.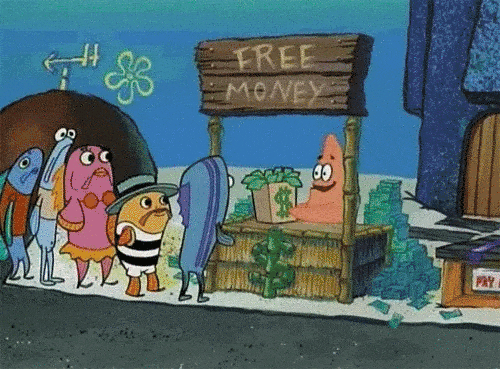 And when we say free money, we mean free money:
The referred member (i.e. your neighbor) saves $/£/€5 on their first month of Shadow Boost
The referring member (you) saves $/£/€1 on their bill each month for every referred member for as long as that member has an active Shadow subscription
This is money you don't spend. Money that you are completely free to use for whatever you like the most. Things like games, a coffee, or more storage for your Shadow. 


How do you want to buy games from that $/£/€1, you ask? Pretty simple. This $/£/€1 is per active referred member, which means the more active Shadow members have used your code at check-out, the more money you save on your own monthly subscription. 
💡 Referred members receive their discount immediately while referring members will see their benefit around 20 days after the referred member received access to their Shadow.
Want to learn about Shadow's Referral Program? Then please check our dedicated FAQ.
And now get out there!
Share that Ref-Code!